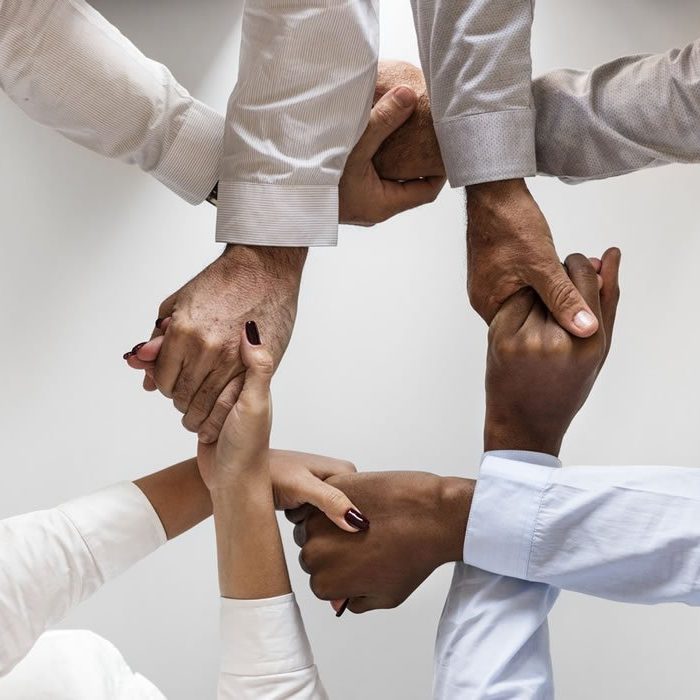 If you didn't know,
Here's a bit about us.
Bernard Igwe Foundation (BIF) is a non-profit organization founded by Bernard Igwe, the president and founder of IgweGroup of companies. BIF was first conceived on 28th December 2016 and officially launched on 27th September 2018.
BIF is one of the philanthropic arms of IgweGroup, aimed at promoting African entrepreneurship. We are passionate about making a difference in the financial economy of individuals, corporations, and nations.
Entrepreneurial Growth

Entrepreneurs, Startups, SMEs, and Freelancers Support.
Popular Causes
Bernard Igwe Foundation (BIF) is focused on aiding entrepreneurs, startups, and SMEs grow their businesses, thereby improving the economy of Nigeria and Africa at large.
If you want to go fast, go alone. If you want to go far, go together. – African Proverb
Connect with us on
social media
The goal is to
fund 1,000 projects
for 1 million African entrepreneurs.
If you are passionate about encouraging entrepreneurship in Nigeria and Africa at large, join us in this quest as we work together in building a better Africa.
Have Any Question?
09034572347
bernardigwefoundation@bif.ng
Have Any Question?
09034572347
bernardigwefoun
dation@bif.ng
We need to be the change we wish to see in the world. A ship in the harbor is safe, but that's not what ships are built for. In the same vein, there's something God has put inside of you that's for the betterment of mankind. Discover it, cultivate it, and use it. Service is the rent we pay for being. It is the very purpose of life, and not something you do in your spare time. There is nothing more beautiful than someone who goes out of their way to make life beautiful for others. Like Warren Buffett said: "Someone is sitting in the shade today because someone planted a tree a long time ago."
It may look tough initially, but remember, tough times never last, but tough people do. The credit belongs to the man who strives valiantly because there is no effort without error or shortcoming. There is no sweet without sweat. Never give up on a dream just because of the time it will take to accomplish it. Like Thomas Edison said: "I have not failed. I've just found 10,000 ways that won't work." So don't worry about being successful, but work toward being significant and the success will naturally follow. Try not to become a man of success, rather become a man of value. Be so good they can't ignore you!
Lastly, dream big! If it is too big for your mind, it is too big for your hands. You have to believe it before you see it. I discovered in life that if your dream doesn't wow you, you don't have a big dream. And if you don't have big dreams and goals, you'll end up working for someone that does. But the good news is this; we all have dreams, and all our dreams can come true if we have the courage to pursue them. And the way to get started is to quit talking and begin doing. Knowledge without action is meaningless! Remain ever blessed.